The tradition-rich Hammelburg winery has been run by us, Family Lange, since 2011.



We would like to introduce ourselves (pictured from left to right):

Moritz Lange – our youngest, currently in the 9th class.
Thomas Lange – winemaker has claimed responsibility of the wine cellar and the vineyards.
Ulrike Lange – winemaker. Studied Viticulture Enology and received Dipl.-Ing in Geisenheim. Responsible for marketing and management.
Lukas Lange – our oldest, he is training - mechanic in agriculture.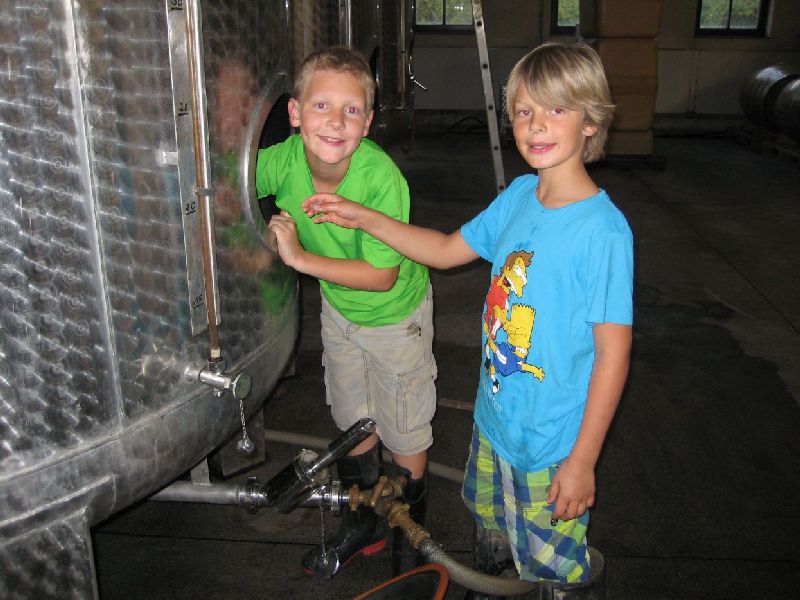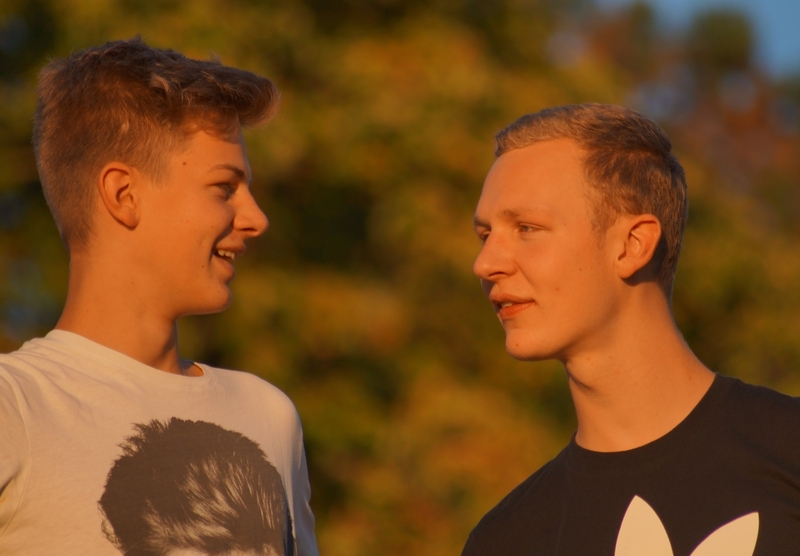 junior 2012 - junior 2016