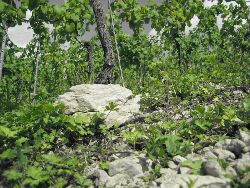 Limestone forms at the base of our vineyard soils. About 150 million years ago, rock formations formed that are now passing on their minerals to the vines through the roots.

In the steep slopes (up to 70%) with high stone content, the solar energy is stored and returned to the vines – even throughout the night. The dense forests above the vineyards offer the vines protection from cold winds.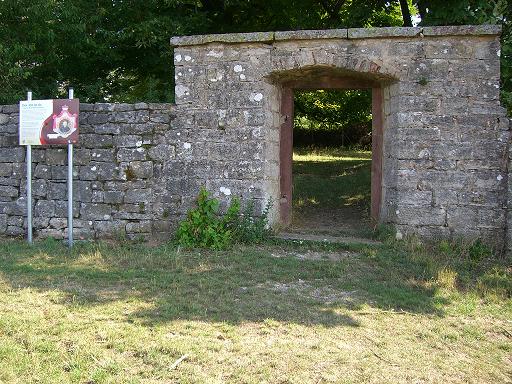 In the Saalecker Schlossberg vineyard location, most of the vines are completely surrounded by a historic vineyard wall from 1729. In this so-called "Chateau Schlossberg", excellent red and white wines are grown. The dominant red varieties are Dornfelder, Domina, Pinot Meunier, and Zweigelt.

On the steep slopes in Ashenvale (Hammelburger Heroldsberg vineyard), and Walthertal (Saalecker Schlossberg vineyard) above Obereschenbach are vineyards with up to 80% slope steepness! Kissed by the sun, and warmed from the ground, here you'll find our traditional varietals such as Silvaner, Pinot Gris and Riesling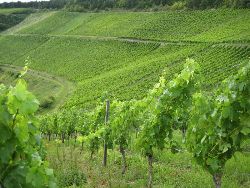 .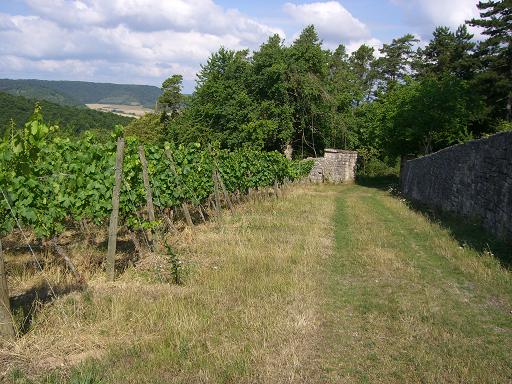 The expected, popular varieties such as Müller-Thurgau and Bacchus are grown in all three vineyards.