Few products reflect the individual signature of our wines, as brought to the glass by our winemakers.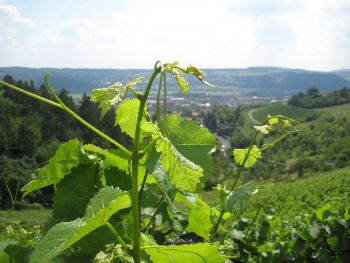 By careful pruning of shoots sprouting on the first tender greens provides the development of the flower to full maturity. Producing these fully ripe berries connects us to the exciting exchange between the vines and nature.

After the harvest of the grapes, follows work in our wine cellar. Here, we increase the quality of our collection from the vineyard. In the wine cellar, we preserve, with great sensitivity, the natural characteristics that each wine has brought to us from the vineyards. The layers and terroir characteristics are noticeable on the nose and the palate. Through this careful selection and process, our wines are made with the highest quality.

The work in the vineyards, from pruning to harvest, by us and our viticulture team are performed competently at the highest level. Living strongly close to nature and all it has to offer, the vineyards are managed according to ecological principles.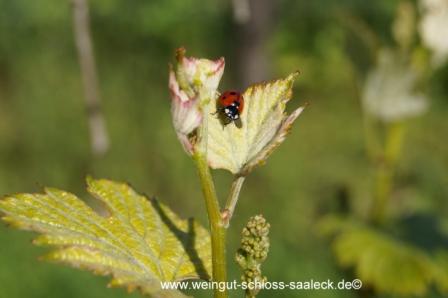 Wine is our passion – we make our wines by commitment to the people, nature and tradition.

These wines inspire with pure joy and enjoyment out of every glass.


Our wine philosophy:
"Wein soll schmecken, bekömmlich sein und Lust auf Mehr machen!"

"Wine should taste great, be agreeable and create a desire for more!"